Useful information for property buyers
How to buy a property in French Riviera?
– Well known! Highly recommended! Trusted!
International, dynamic highly qualified team of real estate experts, with an excellent reputation. We have international managers who speak your language in order to ensure your comfort and convenience during the purchase and management of your property. Our managers will help you to optimize your property management issues, assist you with tax issues and find the most suitable mortgage conditions. Our deep market knowledge, efficient dealing with any administrative issues, tailor-made approach, confidentiality, reliability and efficiency are our exceptional features.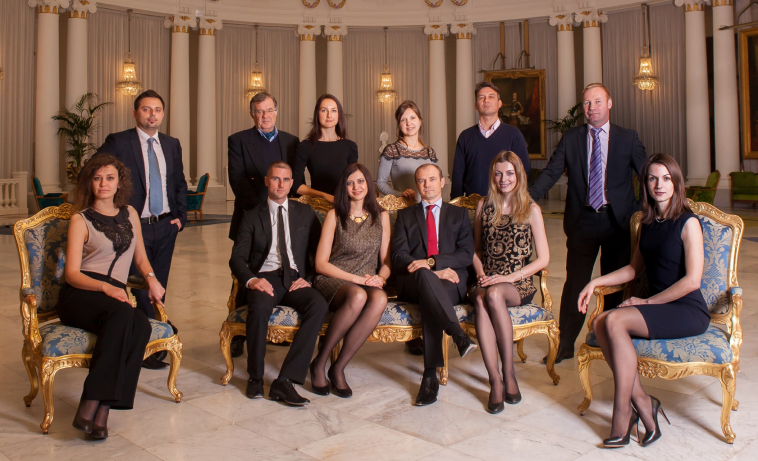 Where are we located? Convenient office location!
Our agency has an office in Nice, in the heart of the French Riviera, which allows us us to cover properties all along the Côte d'Azur.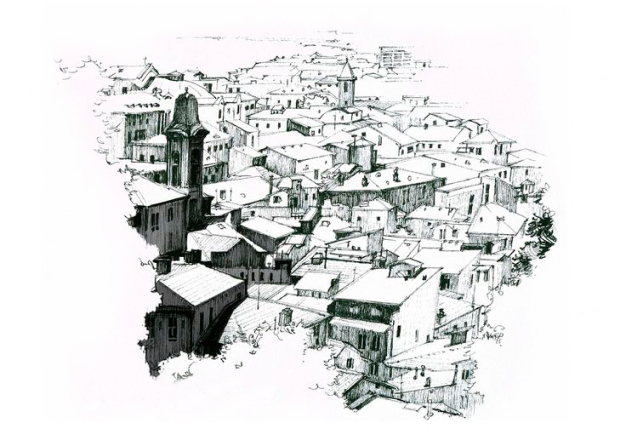 We offer properties from Monaco to St Tropez. We also meet our potential buyers at international exhibitions all over the world. We will meet you wherever it is convenient for you.
– What can We offer?
– We have the magic key to the Côte d'Azur!
We have everything you need to find your dream home. Our catalogue contains a selection of over 1000 properties that meet the requirements of our international clients. Our experience acquired over the years in the French Riviera real estate market allows us to accompany you closely.
Owners entrust us with the sale of their properties through a sales mandate. Our company is also part of the Interagency MLS, where over 600 agencies collaborate and share their mandates, giving our clients exclusive access to a selection of over 10,000 properties.
Our clients have access to all the properties on the French Riviera through our agency without having to pay any additional fees. It's easy, safe and honest with us!
Step by step guide
to buy a real estate in France
If you are reading this paragraph, it means that you are already on our website and the first step has been made. The only thing you should do is to send an order for a property selection.
Your comfort is our priority!
We can start working with you remotely. If the region is familiar to you and you would like to view a property — we will start searching for it straight away. If you are not familiar with the region — we would be delighted to advise you on a convenient and comfortable location on the French Riviera.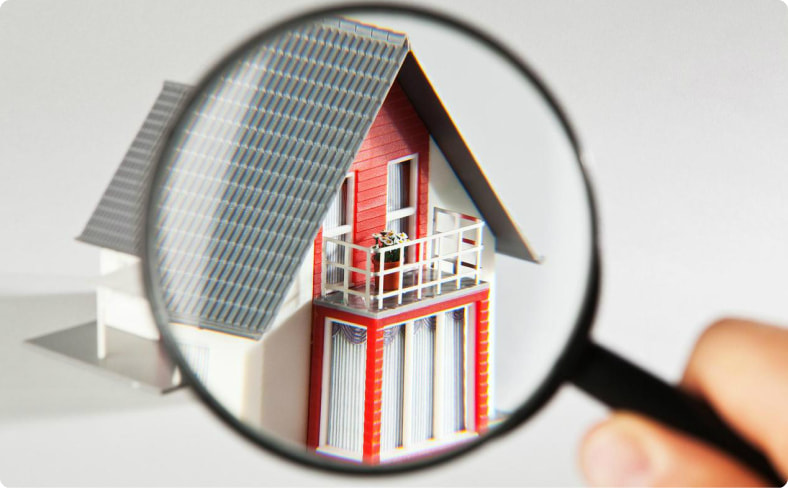 Property selection
Once you specify all your requirements: preferable area, property style, number of bedrooms, approximate living area, land surface area, approximate purchase budget.

On this basis we will prepare and send you all options. We will provide advantages as well as disadvantages.

You can also choose your own favourite properties by yourself on our website.
Send us your request for a property to buy on the
French Riviera by filling
out the request form
Our experts will contact you as soon as possible