Information for property sellers
No need to go to different agencies or do it yourself — we handle the entire process from marketing your property to finding the best buyer, ensuring you with our extensive knowledge of the French Riviera real estate market.
Make an appointment
One of our experts will contact you promptly to discuss your sales project and to schedule a professional photo session of your property.
Market your property
Our specialists will prepare a winning description and determine an attractive price through a personalized market study.
Find a buyer
Thanks to new and traditional marketing tools, we will promote your property in the most efficient way according to your sales decisions.
Sale your property
Put our expertise, commercial and legal knowledge to the service of your real estate sales project. Let professionals guide you.
Why ServiceAzur?
Over 20 years of experience in real estate.
International team speaking your language.
Unique network of partners and clients.
Impeccable reputation.
Comprehensive and personalized service.
Support at every step of transaction.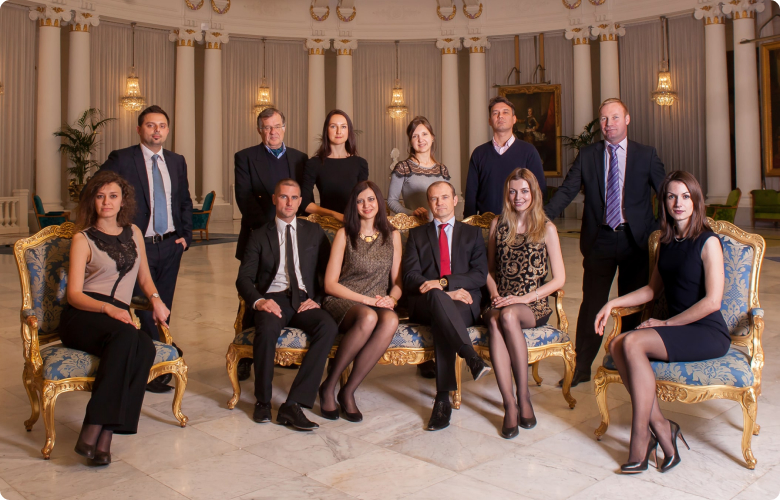 How do we create an effective advertisement for your property?
International shows and expositions
Our ServiceAzur group regularly attends leading real estate, yachting and luxury tourism events, where we meet directly with potential buyers, their representatives and international partners.
Certificates, diplomas and awards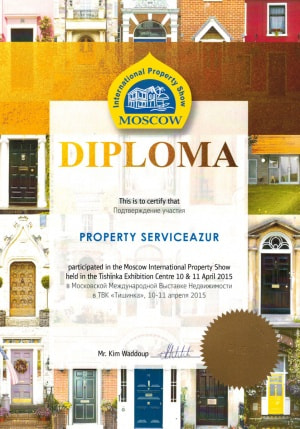 April 2015, Overseas Property Show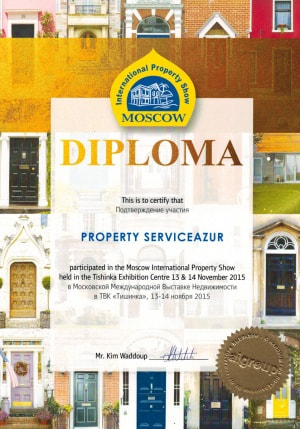 November 2015, Overseas Property Show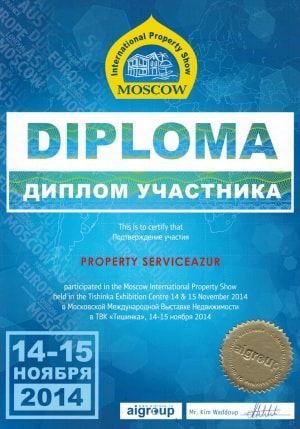 November 2014, Overseas Property Show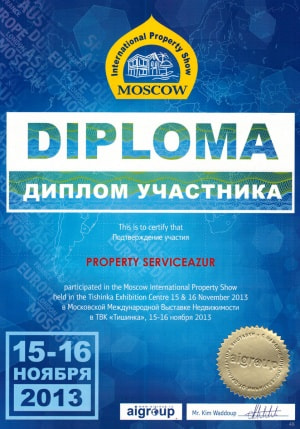 November 2013, Overseas Property Show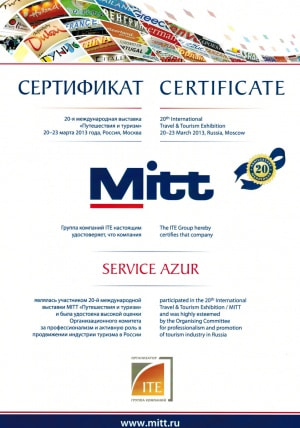 March 2013, 20th International Travel & Tourism Exhibition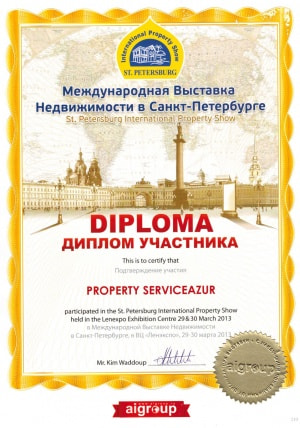 March 2013, Overseas Property Show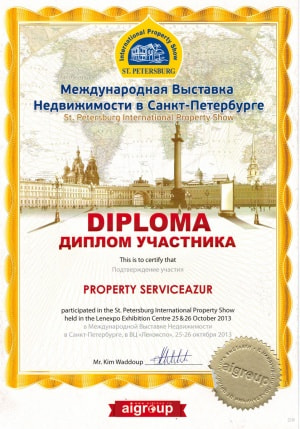 October 2013, Overseas Property Show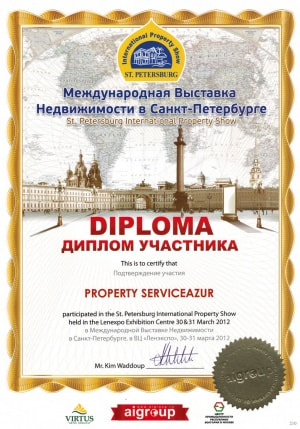 October 2012, Overseas Property Show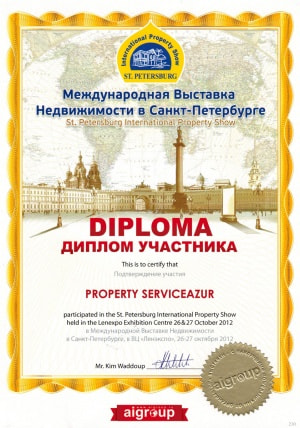 October 2012, Overseas Property Show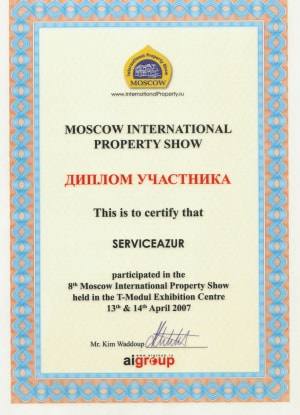 April 2009, 8th Moscow International Property Show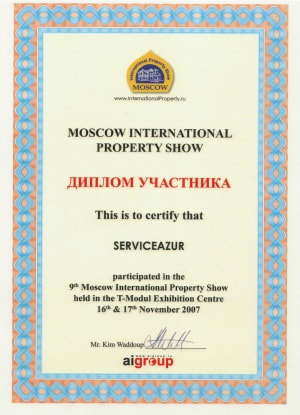 November 2007, 9th Moscow International Property Show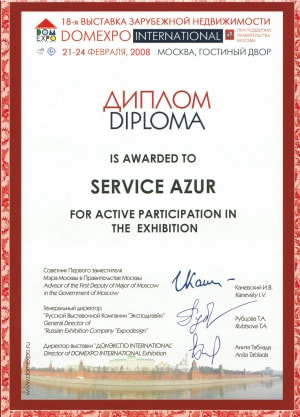 February 2008, 18th International Real Estate Exhibition "DOMEXPO"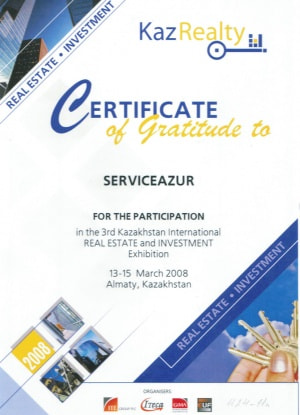 March 2008, Kazakhstan International Real Estate Exhibition "KAZREALTY 2008"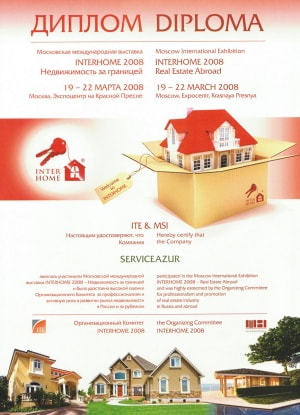 March 2008, Moscow exhibition Real Estate Abroad "INTERHOME"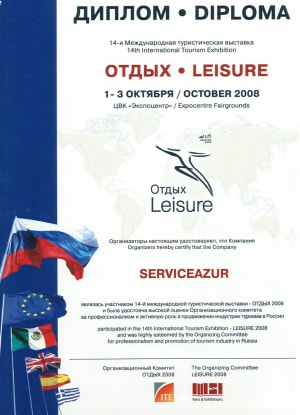 October 2008, 14th International Tourism Show "LEISURE"
Catalog and Newspaper by ServiceAzur
​​Since 2003, we publish our best properties in an annual catalog. The catalog is distributed at trade shows, premium events, as well as to our selected clients.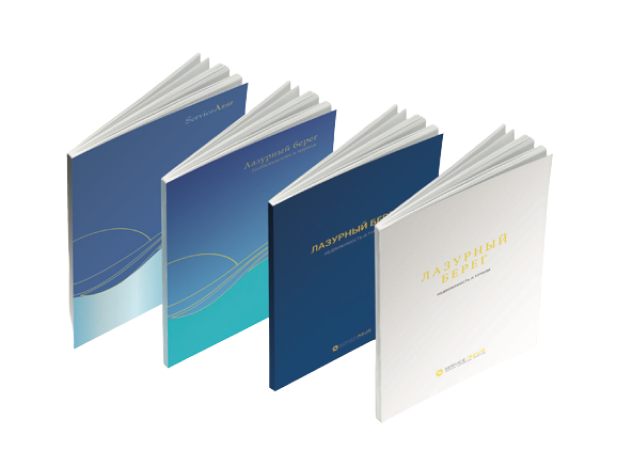 Press and radio advertisement
​​For years we have been actively present in the written media and online platforms both in France and abroad: LuxResidence, HomesOverseas, Moskovskaya Gazeta, RUSMonaco, MONACO, NiceMatin, as well as on the main radio stations: Monaco Radio, Radio Baikal, Nice Radio.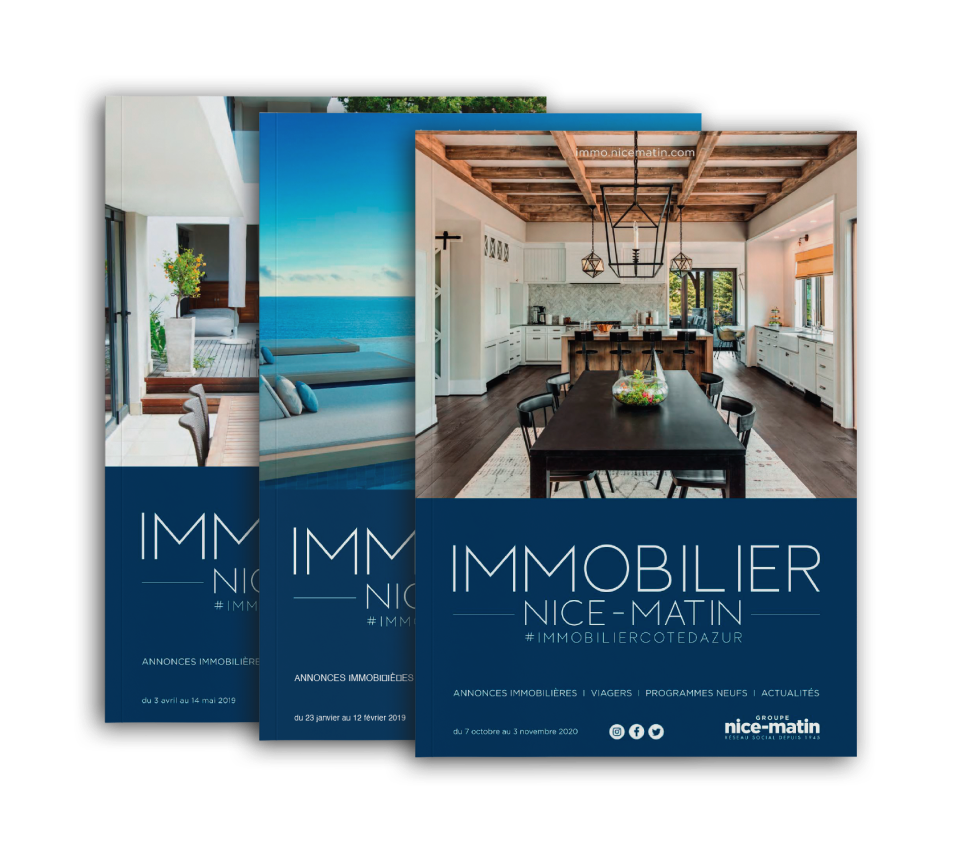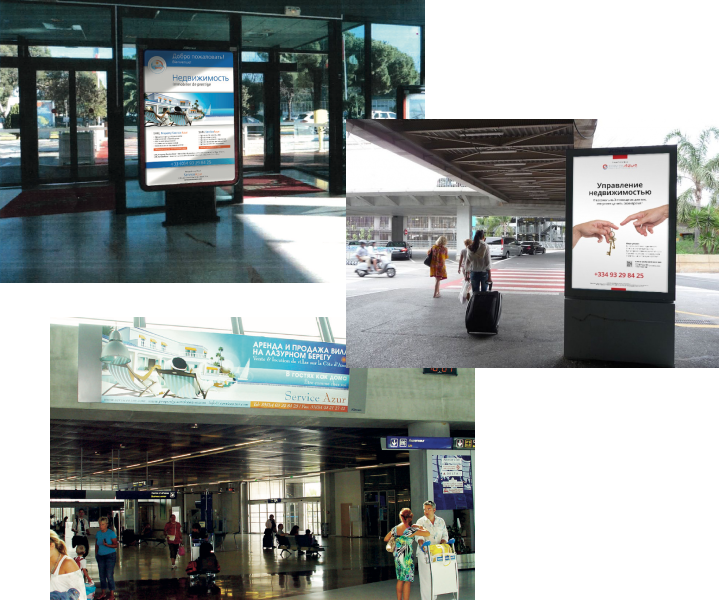 Outdoor advertising
Our billboards are visible as soon as you arrive at Nice — Côte d'Azur International Airport.
Our banners are placed in the most strategic and competitive advertising areas of Nice and Cannes Mandelieu airports.
Digital Advertising
There is no doubt that digital communication has experienced significant evolution in the last few years.
That's why we offer a wide range of advertising campaigns on the web, social media and popular search engines.
Professional photography, virtual tours
By including high quality photography, 3D mapping, video tours and floor plans, we ensure that your home is presented in the most effective way.
Website support
Well maintained and perfectly functional for our audience, our websites rank high in search engine results pages.
Targeted advertising
Our web experts create pertinent ads that enable us to personalize interactions and reach potential clients through popular social media and search engines.
Email marketing
We provide regular updates on new properties, investment opportunities and services to our base of over 1500 subscribers.
Real Estate Marketplaces
Our properties are listed on the largest online real estate portals, where we purchase banners to ensure prime positioning.
Custom CRM system
To ensure complete confidentiality and to keep our data perfectly organized, we have built our own CRM solution.
Private and exclusive events
​Our group sponsors and organizes private receptions and exclusive events in Monaco and the French Riviera, making our brand well-known.
Gala Dinners
Ballets
Private events
Private concerts by the greatest opera singers — Anna Netrebko, Yusif Eyvazov, Ildar Abdrazakov and others...
Classical and modern ballets from the world's greatest dance companies, with brilliant performances by soloists from the Bolshoi and Mikhailovsky Theatres, the English National Ballet, the Staatsballett Berlin and others.
Prestigious private events and gala dinners throughout the French Riviera.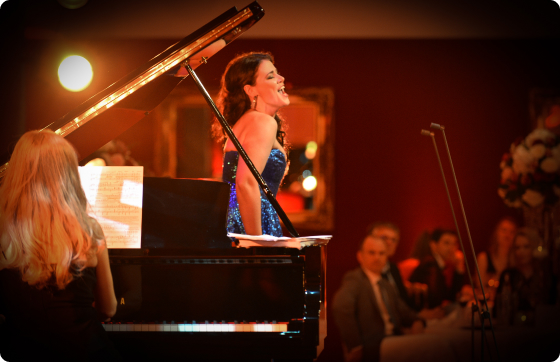 Private concerts by the greatest opera singers — Anna Netrebko, Yusif Eyvazov, Ildar Abdrazakov and others...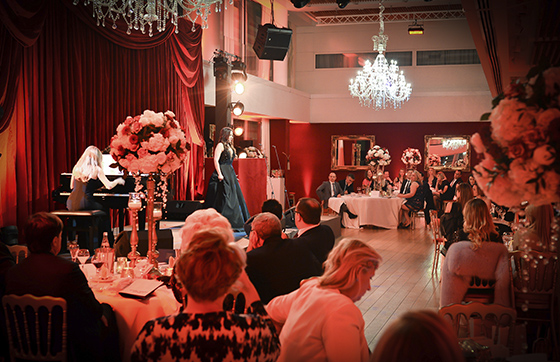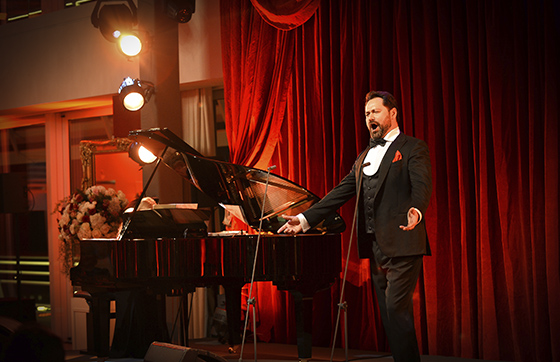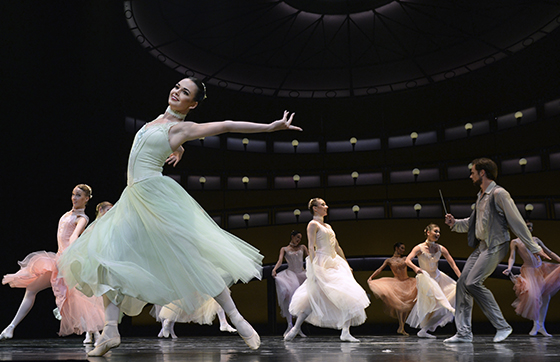 Classical and modern ballets from the world's greatest dance companies, with brilliant performances.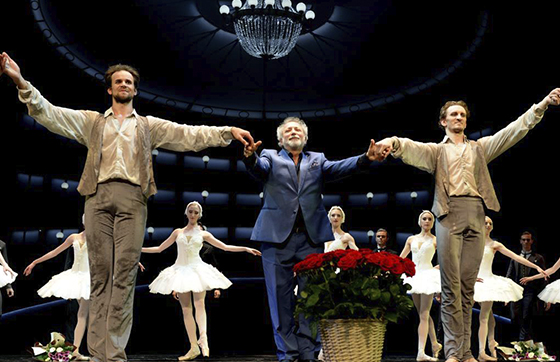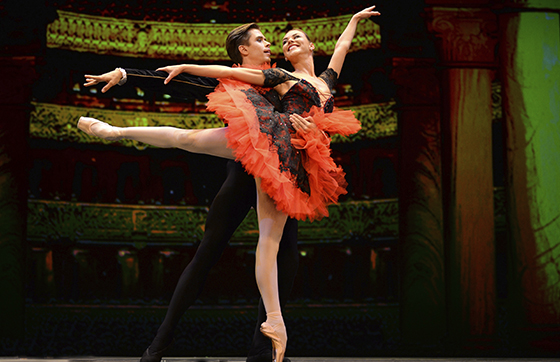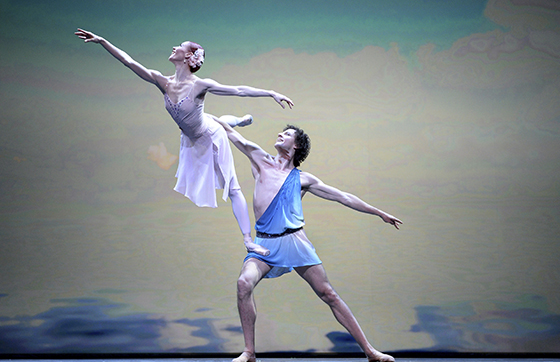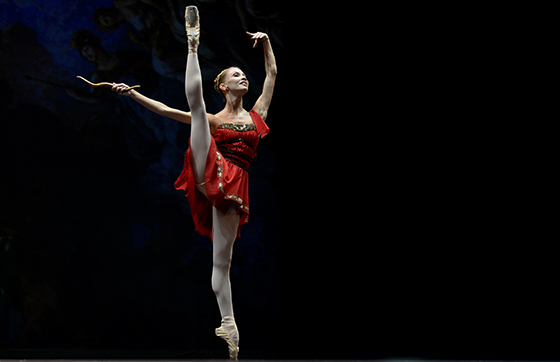 A large customer database
Our three companies,
SAS ServiceAzur, SAS Property ServiceAzur, and SAS Yacht ServiceAzur
, along with our Property Management Service, have created a large database of clients. These are potential buyers and investors from all over the world who love the French Riviera. Each client benefits from a global and personalized service offer and is the first to be informed of the Côte d'Azur real estate market trends.
Off-market or classic sales – you have the choice
Classic sale
Our marketing strategy and advanced sales techniques allow us to sell your property quickly and at the best price.
A variety of marketing tools.
Commitment and professionalism.
Quick sales at the best price.
Off-market sale
You are the seller of a prestigious property and look to sell your property privately, with complete discretion. Off-market sale is your best solution.
Unique network of buyers.
Confidentiality and reliability.
Optimized sales time.
Sell your property with us
Meet us
Start with a free consultation on your property sale project by making an appointment at your convenience.
Prepare presentation
Get expert advice, professional photos and a winning presentation from our sales team to make your sale a success.
Sign sales mandate
By entrusting us with the sales mandate, we can fulfill our mission and protect your interests in the best possible way.
Market your property
Based on your preferences we will develop a commercial strategy for your property and apply our best marketing know-how.