ServiceAzur
Property ServiceAzur
Yacht ServiceAzur
Monaco ServiceAzur
The ServiceAzur company, with over 20 years' experience in luxury tourism, offers a wide range of services from helicopter transfer to luxury homes for rent, including yacht, private jet and luxury car rentals, as well as your private event organization in the area from Saint-Tropez to Monaco.
Our team is always available for you to organize your stay on the French Riviera.
Our strengths:
Multilingual team speaking English, French, Russian, Ukrainian.
More than 20 years of experience and impeccable reputation.
The best offers of prestigious properties available on the market.
Customer satisfaction approach, strong ethics and respect of confidentiality.
Carefree and prompt real estate transaction conclusion.
Real Estate agency Property ServiceAzur benefits from more than 20 years of experience in luxury properties sale and rent. It offers a selection of prestigious homes and luxury apartments, commercial properties and building lands along the Côte d'Azur. Our property management specialists provide administrative and fiscal support, as well as help you with all questions regarding your owner status and French residence.
Whether you are looking for a property acquisition, an investment project, your home value estimation, do not hesitate to contact our dedicated team.
Our strengths:
Over 20 years' experience of luxury real estate market.
Strong brand image with perfect reputation.
Multilingual team speaking your language.
Access to all special offers thanks to our partners network.
Professional advice on property management.
The Yacht ServiceAzur offers a wide selection of boats on the French Riviera. Located in Nice at the heart of the Côte d'Azur and one of most beautiful Mediterranean yachting destinations, our team is happy to :
organize your summer vacation aboard a private luxury yacht;
elaborate personalized itineraries along the French and Italian Rivieras up to Corsica and Sardinia;
help you to find a boat of your dreams;
assist you in a boat acquisition, from registration to mooring;
provide technical and administrative support, boat maintenance and testing.
Our strengths:
Multilingual team speaking your language.
Large selection of boats for sale and rent all over the French Riviera.
Customer-centric approach.
Availability, attention to customer needs.
The ServiceAzur & Monaco Properties group offers you a selection of prestigious real estate in the Principality of Monaco for sale or for rent.
Our experts are available to assist you in administrative, tax and other questions related to your new status of owner and Monaco resident.
Do not hesitate to contact us for sale, purchase, property management, investment projects or your house or apartment valuation.
Our strengths:
In-depth knowledge of the Monaco real estate market.
Multilingual team speaking your language.
Personalized estate search.
Assistance in opening a bank account in Monaco, obtaining an advantageous mortgage, advice in tax optimization and property purchase transactions.
Large selection of properties for sale and for rent.
​​Our three companies,
SAS ServiceAzur, SAS Property ServiceAzur, and SAS Yacht ServiceAzur
, along with our Property Management Service, have created a large database of clients. These are potential buyers and investors from all over the world who love the French Riviera. Each client benefits from a global and personalized service offer and is the first to be informed of the Côte d'Azur real estate market trends.
The ServiceAzur Group regularly attends real estate, yachting and tourism events, where we meet directly with potential buyers, their representatives and international partners.
As a sponsor and organizer of exclusive private events and receptions in Monaco and the French Riviera, our Group's brand is recognized among a large audience.
Since 2003, we have published an annual catalogue of our best properties. The catalogue is distributed at trade shows and premium events, as well as to our selected clients.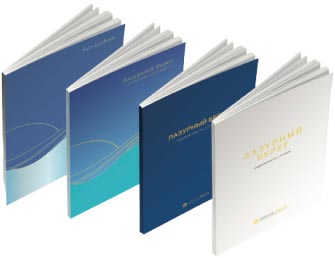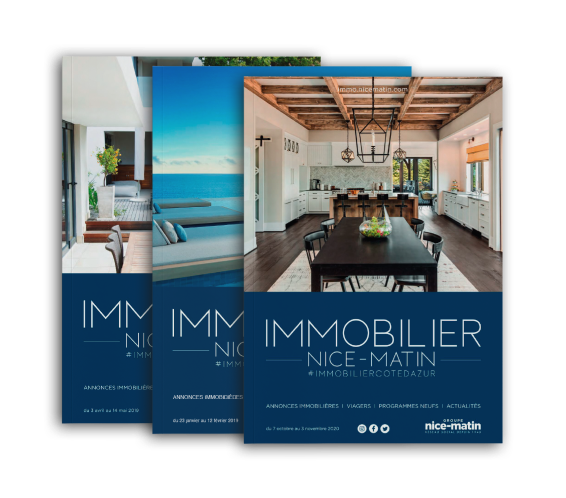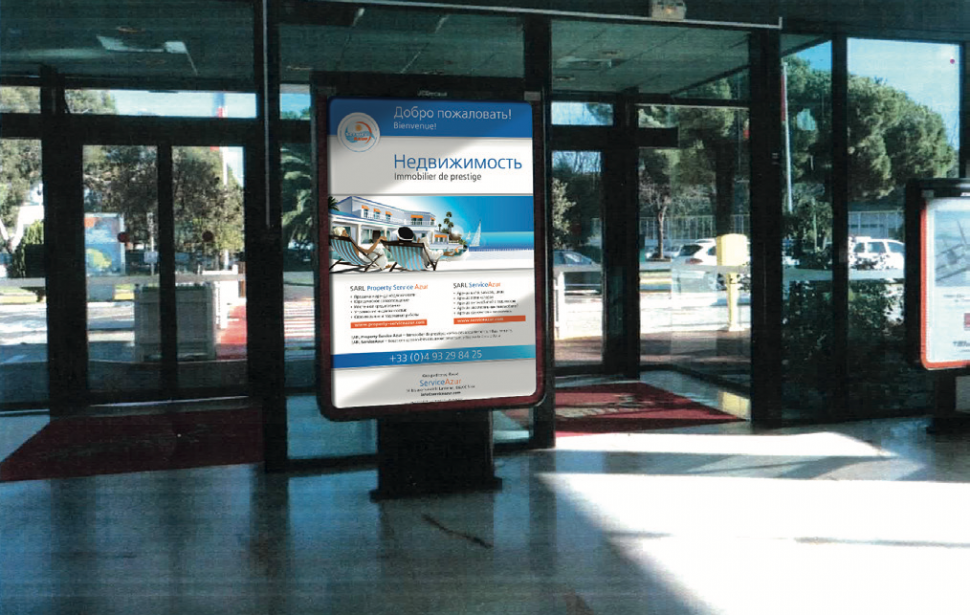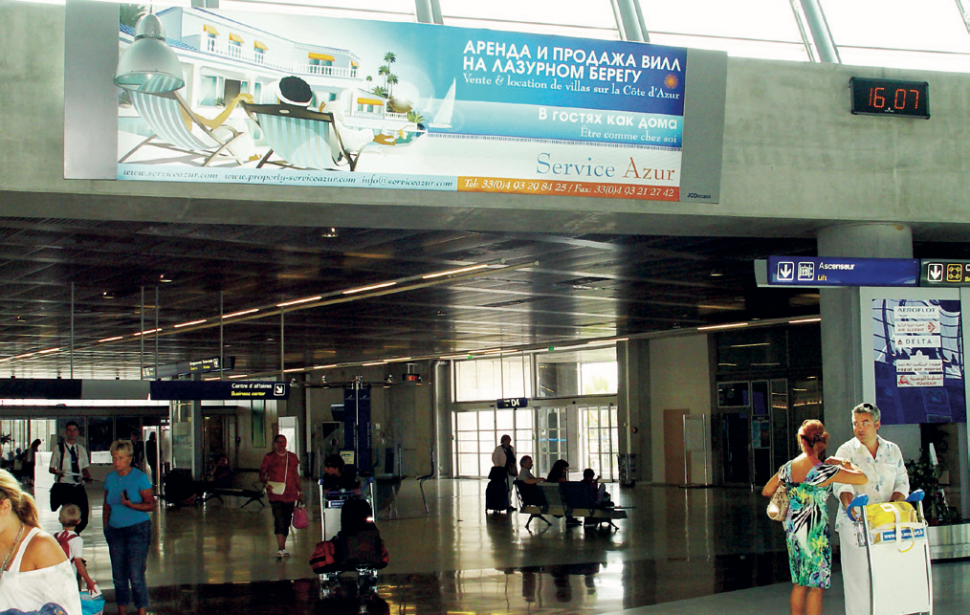 Professional photography, virtual tours
By including high quality photography, 3D mapping, video tours and floor plans, we ensure that your home is presented in the most effective way.
Website support
Well maintained and perfectly functional for our audience, our websites rank high in search engine results pages.
Targeted advertising
Our web experts create pertinent ads that enable us to personalize interactions and reach potential clients through popular social media and search engines.
Email marketing
We provide regular updates on new properties, investment opportunities and services to our base of over 1500 subscribers.
Real Estate Marketplaces
Our properties are listed on the largest online real estate portals, where we purchase banners to ensure prime positioning.
Custom CRM system
To ensure complete confidentiality and to keep our data perfectly organized, we have built our own CRM solution.
Certificates, diplomas and awards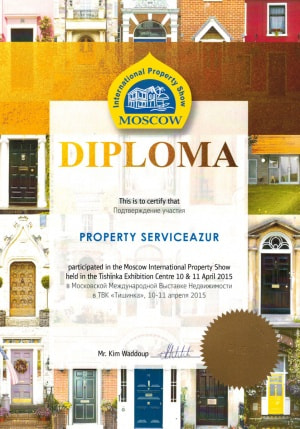 April 2015, Overseas Property Show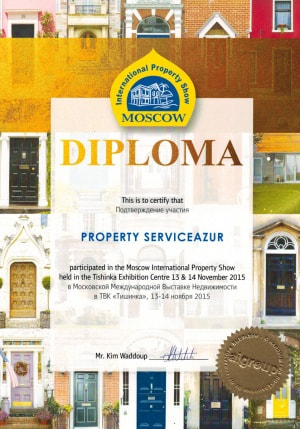 November 2015, Overseas Property Show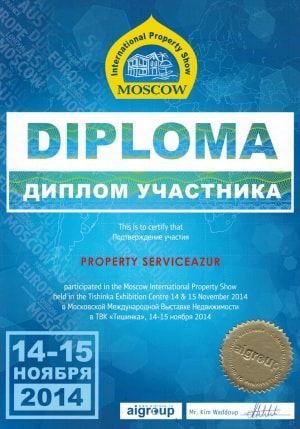 November 2014, Overseas Property Show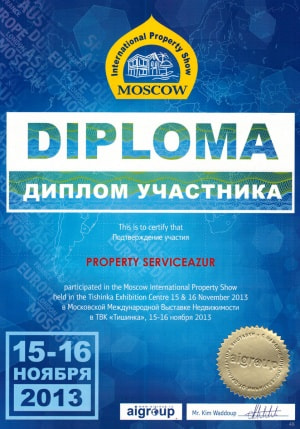 November 2013, Overseas Property Show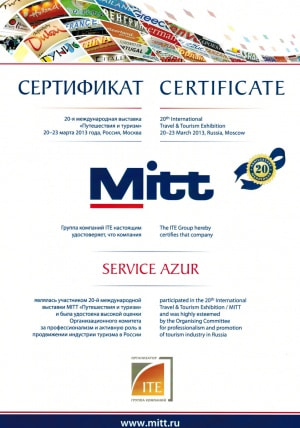 March 2013, 20th International Travel & Tourism Exhibition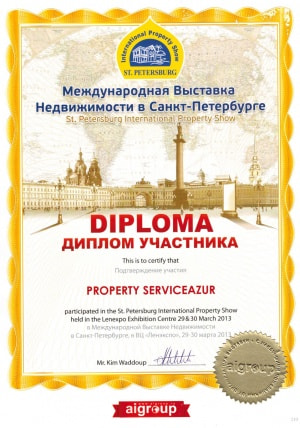 March 2013, Overseas Property Show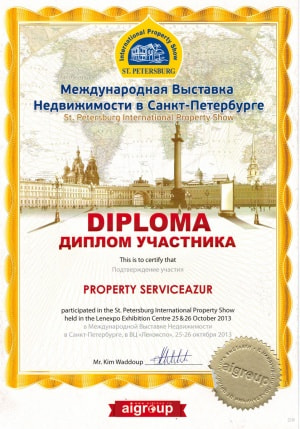 October 2013, Overseas Property Show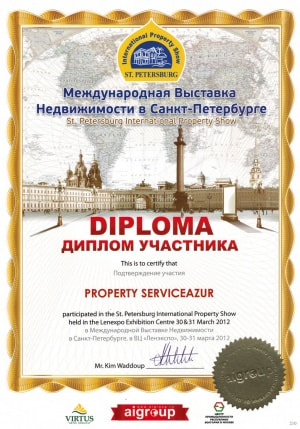 October 2012, Overseas Property Show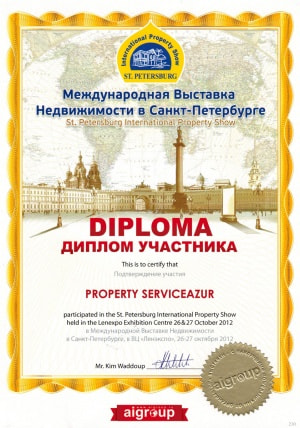 October 2012, Overseas Property Show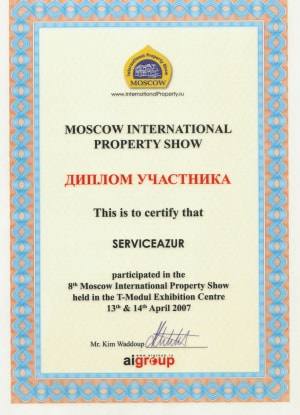 April 2009, 8th Moscow International Property Show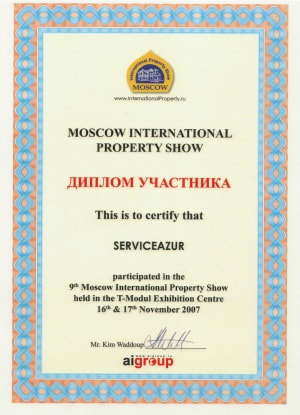 November 2007, 9th Moscow International Property Show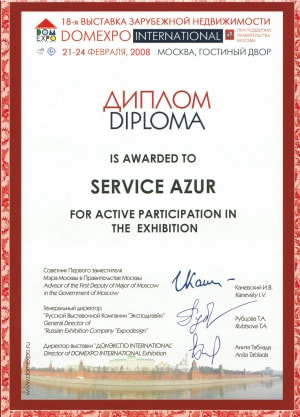 February 2008, 18th International Real Estate Exhibition "DOMEXPO"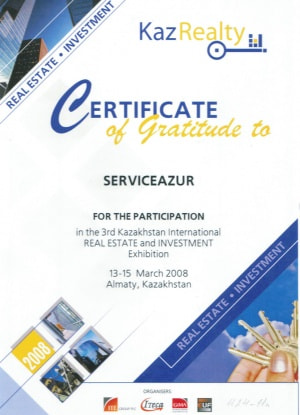 March 2008, Kazakhstan International Real Estate Exhibition "KAZREALTY 2008"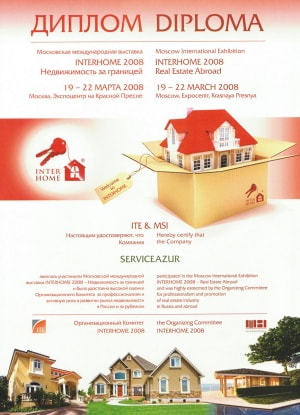 March 2008, Moscow exhibition Real Estate Abroad "INTERHOME"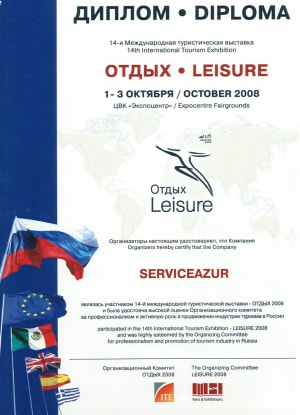 October 2008, 14th International Tourism Show "LEISURE"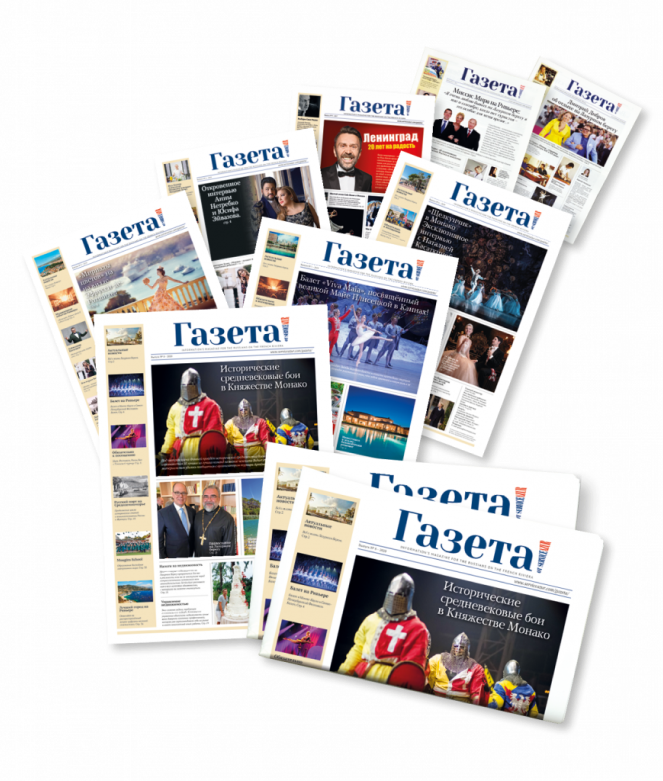 Magazine from ServiceAzur
The ServiceAzur Gazette, published since 2016, is a magazine dedicated to residents and visitors of the French Riviera. It is distributed free of charge in the most prestigious places on the French Riviera and in Monaco, in the best restaurants, 5-star hotels and private beaches, beauty salons and luxury boutiques, at the most trendy cultural and sports events, in car showrooms, but also in ski resorts of the French Alps and in the VIP lounge at Nice airport. Each new issue can be delivered directly to the address of your choice — don't miss this opportunity!
Opening hours:
From 9 am to 6 pm
Nice, France (GMT +2)