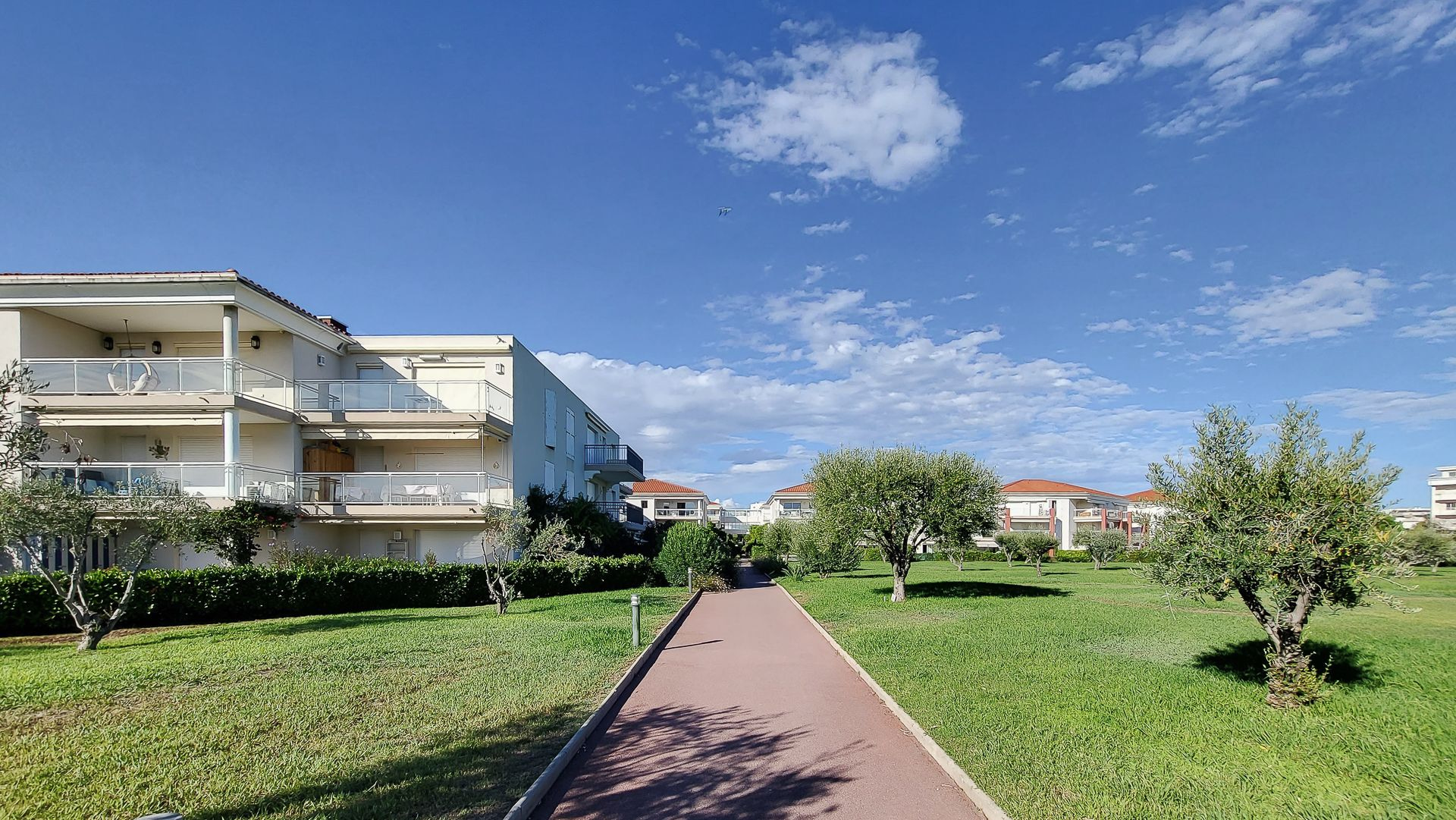 Apartment in secure residence with pool and direct access to beach - Ref 5305
298 000 €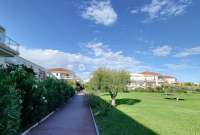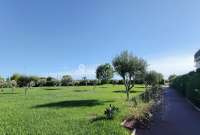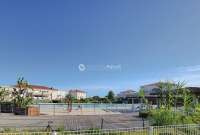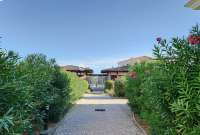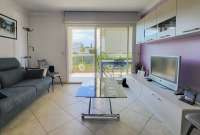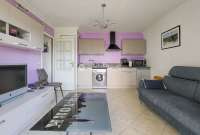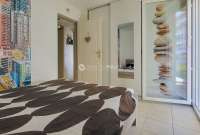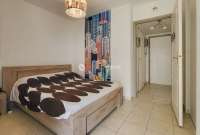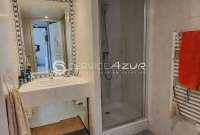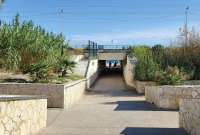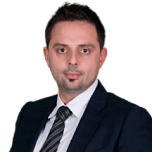 Add to "My selection"
Added
1 600 000 €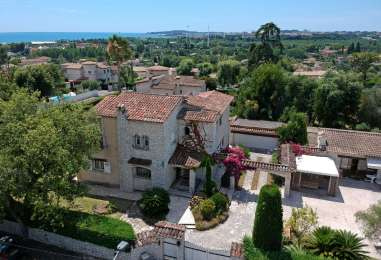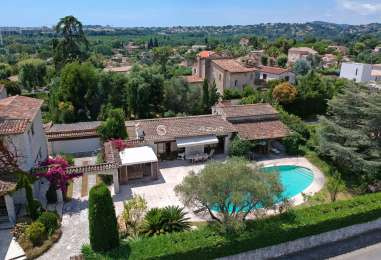 Ref 1508
Stone house in Antibes close to the sea and Vaugrenier park
SELECT A PROPERTY
Browse through our selection of over 500 luxury homes and apartments for sale on the Côte d'Azur to find the right property for you. In addition, our sales specialists will be happy to search for you the ideal home among all the real estate offers on the French Riviera.
GO THROUGH A PROPERTY PURCHASE PROCESS
Once you've found your dream home, we'll guide you through the entire buying process, including transaction assistance at notary office.
BENEFIT FROM OUR PROPERTY MANAGEMENT SERVICE
Take advantage of our property management service from repairs, maintenance and renovations to tax declaration and bookkeeping.
Frequently Asked Questions
What is the process of buying a property in France?
Step-by-step guide to the homebuying process :
Select properties and ask to organise viewing
Visit selected properties and choose a home to buy
Have the house inspected and ask for energy performance rating
Make an offer. Present it to the seller and reach agreement on the price.
Sign a promise deed – Compromis de vente
Make a down payment of 5-10% of the sale price
Consider your financial options, ask for mortgage
Wait for the notary to check the transaction cleanliness
Pay a 100 % of the amount
Sign a sale deed and get the keys to your new home
Get legal documents, registered in the French Land Registry, from the notary
Register utilities and insurance policies of your new home in your name
What criteria should I look for in a house to resell it easily?
First, the location. The closer it is to the sea - the easier it is to resell. Sea view is one of the most important criteria. Preferably south, south-east, south-west facing. Safe neighborhood and close to public transportation. Year of construction and quality of finishes and amenities. Average annual maintenance cost. The best resale neighborhoods are : Saint-Jean-Cap-Ferrat, Cap d'Antibes, Cannes Croisette, Nice Promenade des Anglais, as well as Monaco neighborhoods : Beaulieu, Eze, Cap d'Ail, Roquebrune-Cap-Martin.
Is it acceptable to haggle over a property price?
Yes, it is. Haggling the price is quite common in real estate negotiations. Usually, your real estate agent knows the buyer's real reasons of sale decision. It's often possible to start negotiating while viewing the property. Your real estate professional will help you draft the Offre d'achat and negotiate on your behalf with the seller. The seller can accept your offer or make a counteroffer until a common price is set.
What is the DPE real estate diagnosis in France?
The DPE is a real estate diagnosis that is mandatory for all properties for sale. The seller must be able to provide it before signing a purchase agreement - Compromis de vente. The DPE makes it possible to know the energy consumption and CO2 emissions of the property and includes the following data:
Floor area (Loi Carrez) — for apartments.
Technical diagnoses (lead, asbestos, termites, etc.).
Electrical and gas installations.
Heat loss, insulation performance, renewable energy production systems, if any.
Risk of seismic movement or other natural disaster.
Septic tank installation – for houses.
How much does your agency charge for a personalized property search?
Free of charge. Agency fee is paid by the Seller. If you haven't found a home that meets your criteria in our listings, contact us! Thanks to our network of real estate partners, we'll find the best home for you. All real estate agents in France work together and share their listings as well as their commission on sales. Thus, the buyer is free of commission charges and the seller pays the same commission amount regardless of the number of agents involved in the transaction.
Contact info
Come to:
56 bis, av de la Lanterne
06200 Nice, France
Office hours:
9:00 – 18:00
Nice, France (GMT +2)